Turning your terrace into a real paradise by the pool or in the middle of nature is possible with care and attention to detail. The ideal composition of the space and the right decoration can transform them into true oases of relaxation and recreation.
The key to making our coastal or rural terrace an attractive and welcoming area is to choose the right furniture. It is advisable to opt for outdoor furniture that is weather-resistant and comfortable, such as modular sofas, padded sun loungers and tables with durable materials and elegant styles. A sum of pieces and fabrics that will create an atmosphere conducive to enjoying the sun and the outdoors.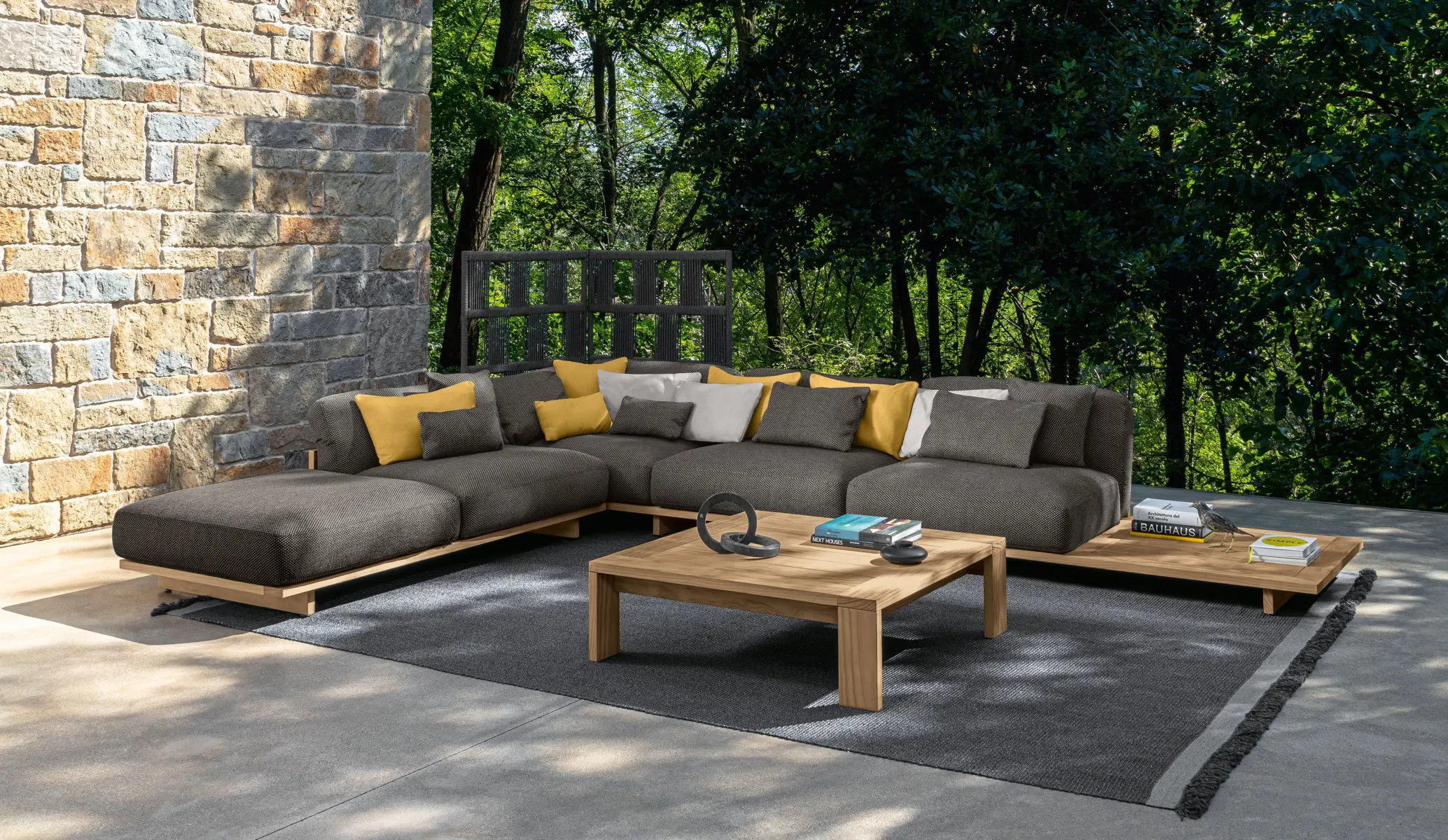 It is also advisable to add a touch of nature by incorporating plants and pots on your terrace. Vegetables bring freshness and life, and if you choose species that are resistant to the sun and high temperatures, they will maintain their splendour all year round.
The lighting of our patios or terraces is also essential. Take the opportunity to create a magical atmosphere with soft lights, garlands of lights or solar lamps for your evening moments. This will transform your terrace into a perfect place to enjoy traditional summer dinners surrounded by your loved ones.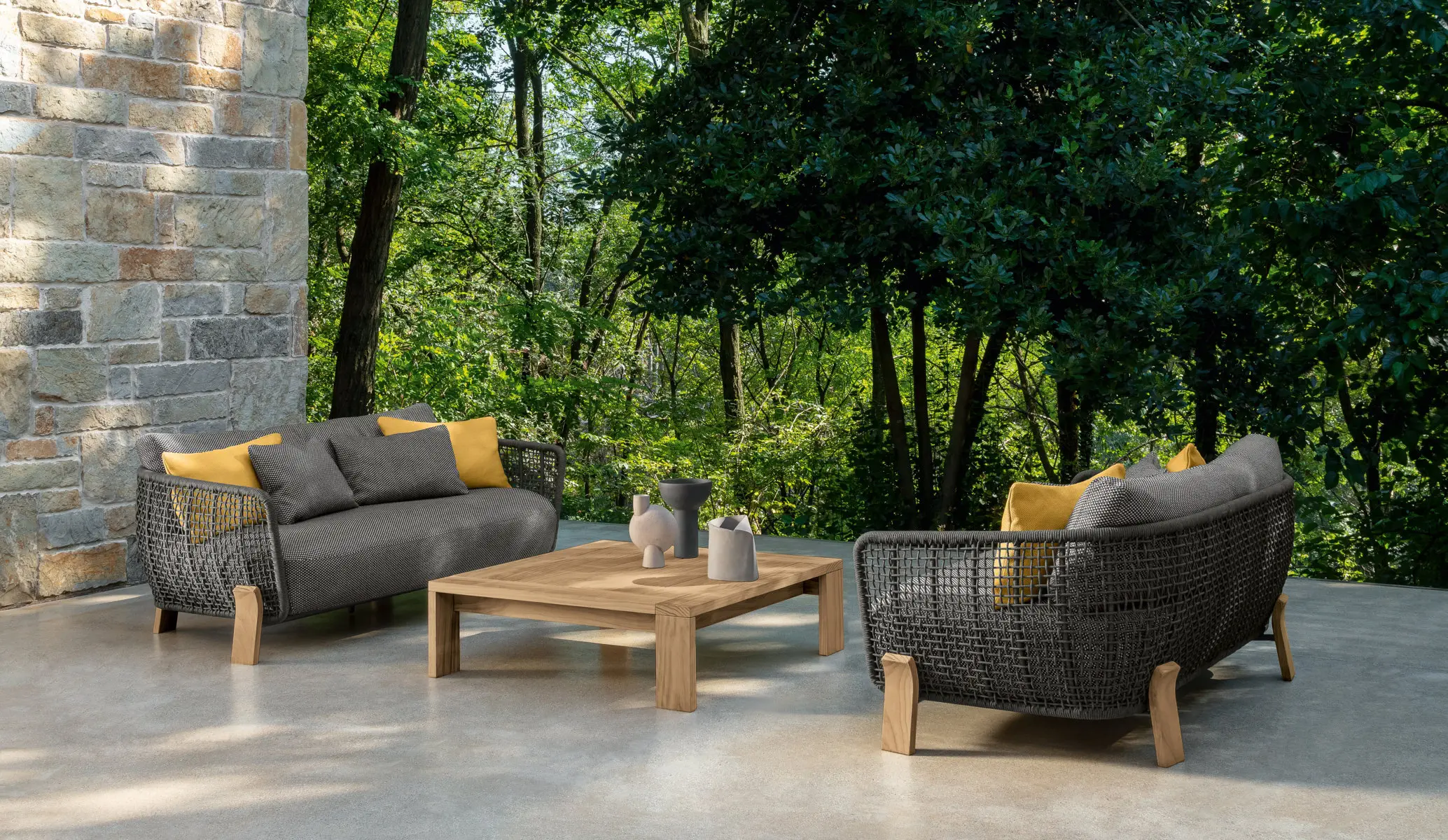 Finally, don't forget to add some decorative elements that add your personal touch and reflect your own style. We're talking about colourful cushions, outdoor rugs and wooden details that add warmth and elegance.