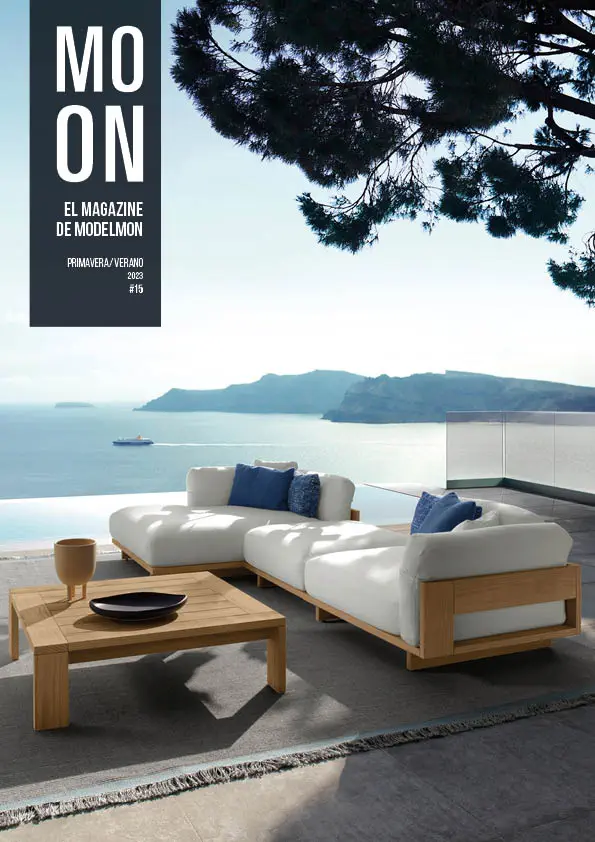 MOON 15
We have increasingly come to realise how important it is to properly equip our homes' outdoor spaces. These spaces, used as frequently as indoor ...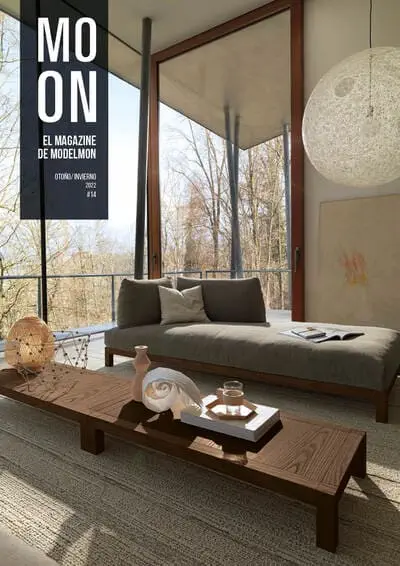 MOON 14
The time has come to embrace the light and draw nourishment from its vitality. As the year enters autumn, a prelude to the winter ...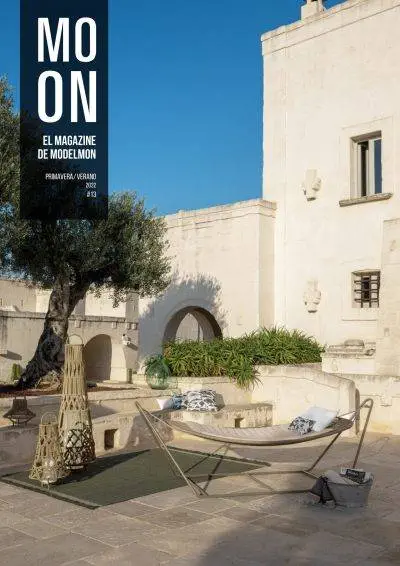 MOON 13
Once again, we return to walks through fresh, lush forests, flowery fields, sunsets on the longest days of the year, whether sitting on cosy ...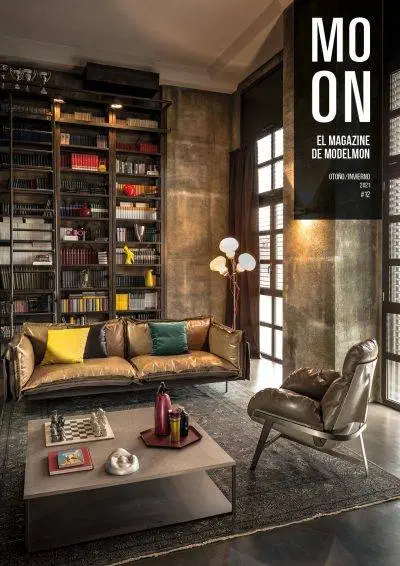 MOON 12
Organic shapes that remind us of nature's preciousness make their way into our homes, coming in to stay with us in the colder months, ...
MOON 11
In recent times we've seen how important it is to have our outdoor spaces at home well equipped. They have become spaces that we ...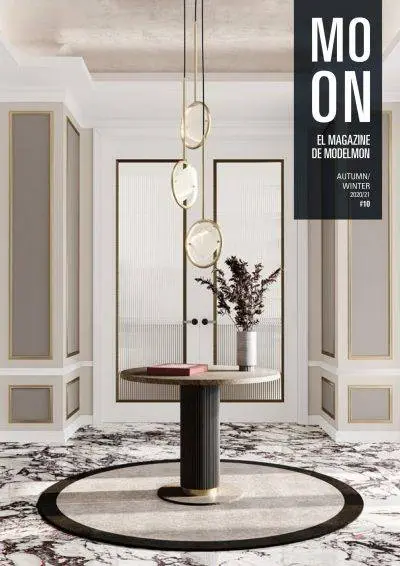 MOON 10
Over the last few months, we've come to realise that changes can happen in the blink of an eye and we've become aware, now ...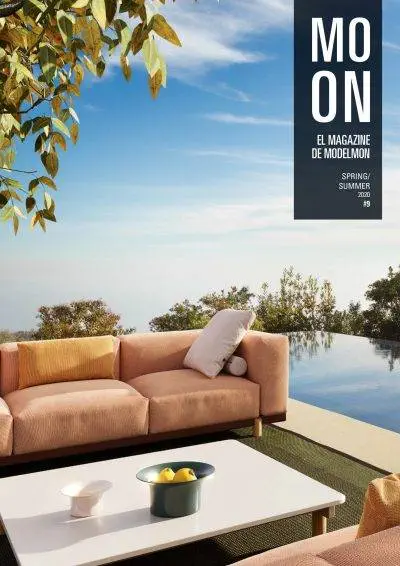 MOON 9
The arrival of spring is presented as a breath of fresh air, days full of light and soft sounds, among which the singing of ...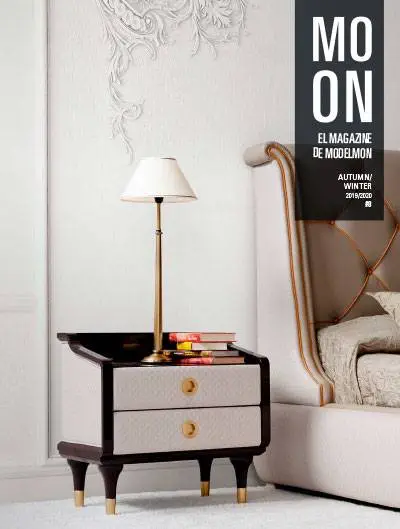 MOON 8
After a summer full of light and heat, the first rains of autumn open the doors of our houses for us to enter once ...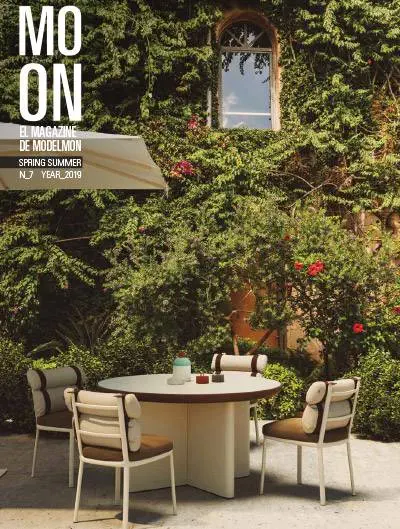 MOON 7
As daylight hours lengthen and see off winter's gloom for another year, we throw open the doors and windows of our homes. The ...
MOON 6
The days are getting shorter and life outdoors reduces with the arrival of autumn, the mild prelude to winter. Knowing how to transform spaces ...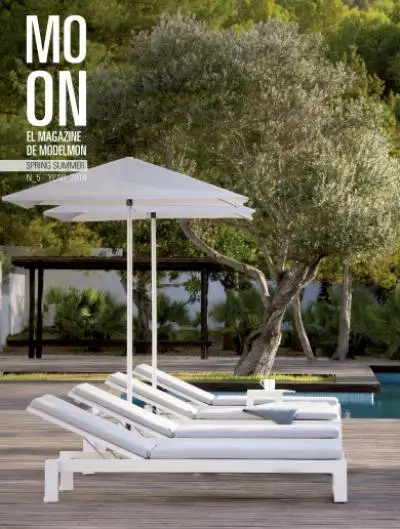 MOON 5
Sun light and the rising temperatures set the pace for our lives during these months. With the arrival of the good weather we want ...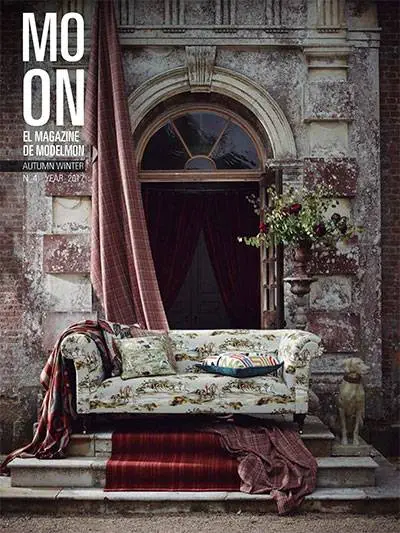 MOON 4
Manual work adds end quality to the product that is unbeatable, also in the world of furnishings. In this edition we share some old ...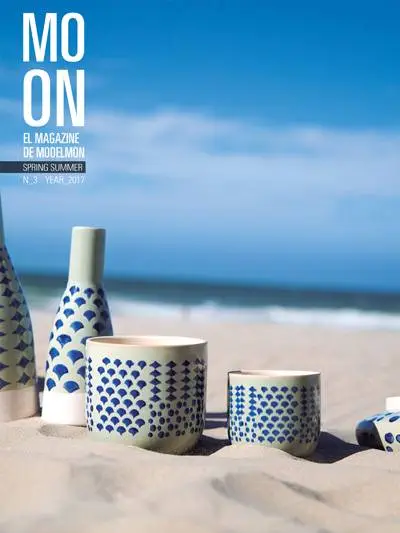 MOON 3
Spring returns to our lives and with it a new issue of MOON. In this edition we will enjoy the best advice on how ...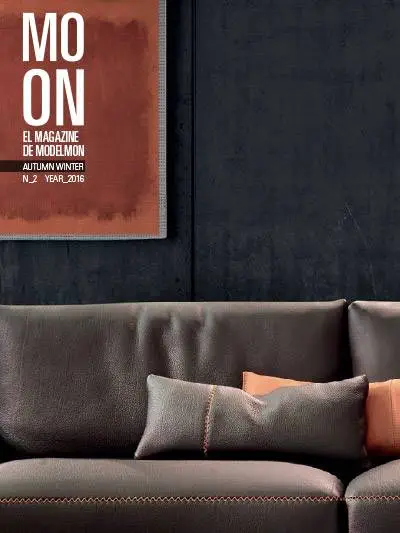 MOON 2
The second number of MOON arrives hand in hand with the Fall. In this issue, you'll enjoy a huge variety of content that ...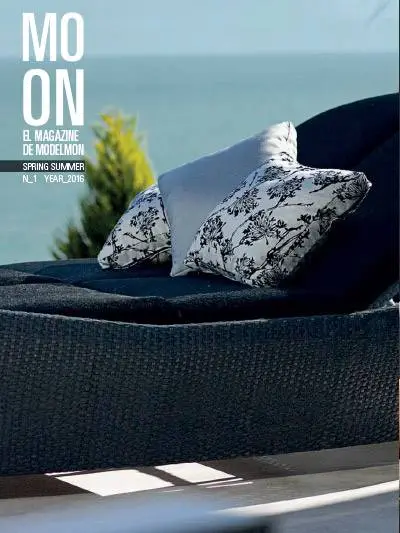 MOON 1
MOON is our first experience in publishing and with it we are starting a great new adventure in the editorial world with the objective ...