If there is one scent that identifies Majorca, then that is the scent of an almond tree in full bloom. Here at Modelmon we confer great importance to each element that shapes the personality of a home, including those that are invisible, such as fragrances.
And another defining feature of Modelmon is its pure Majorcan essence, which translates into the scent that can be perceived upon entering our showroom, with the aromatic notes of almond blossom. It's a fact that a home's ambience is a vital element for achieving the maximum comfort of those who live there and the warmest feeling of hospitality for its guests.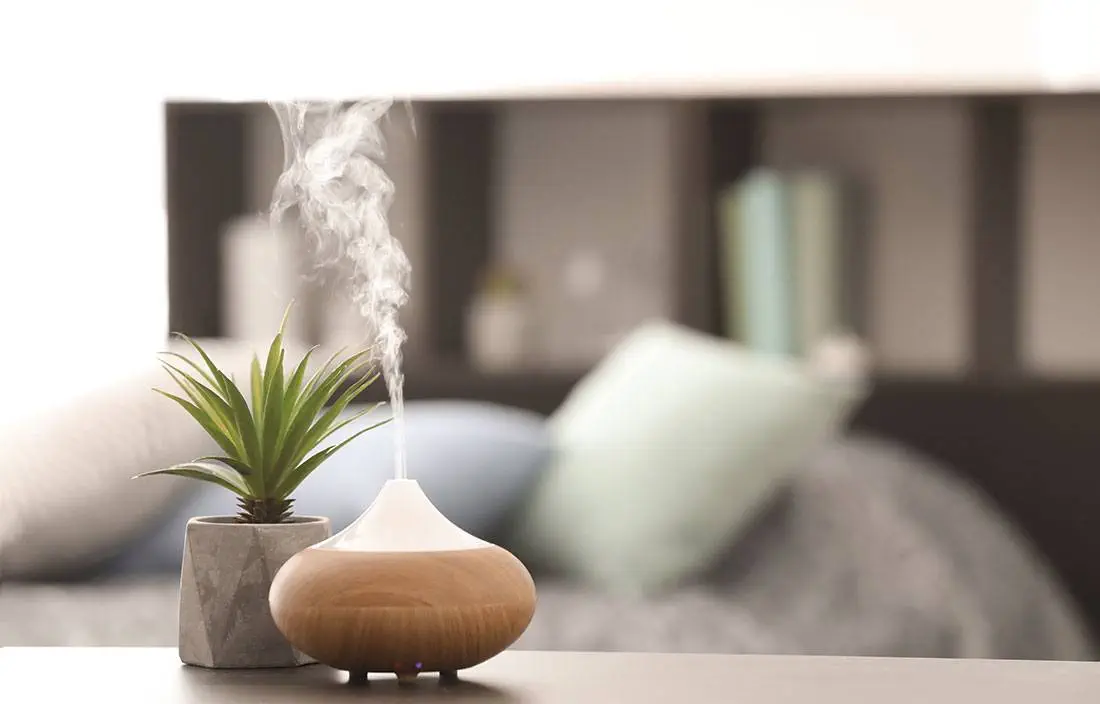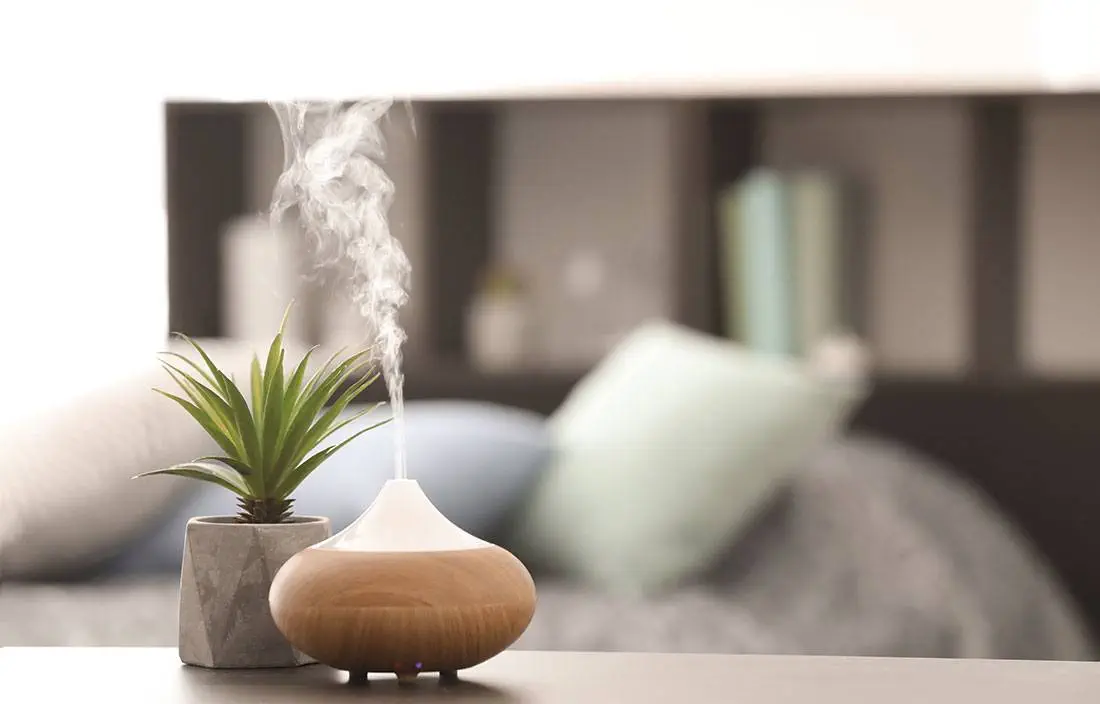 There is a wide variety of fragrance diffusers that replace the old essence and oil burners and scented candles. Electric models are currently rising in popularity, more so than reed diffusers and fragrance sticks, which no longer work through evaporation (direct heat) and also ionise, humidify and purify the air. As well as being much more beneficial to health, they blend in better with the home decoration thanks to the range of shapes, materials and functions. The majority of these electric diffusers also function as a small ambience light.