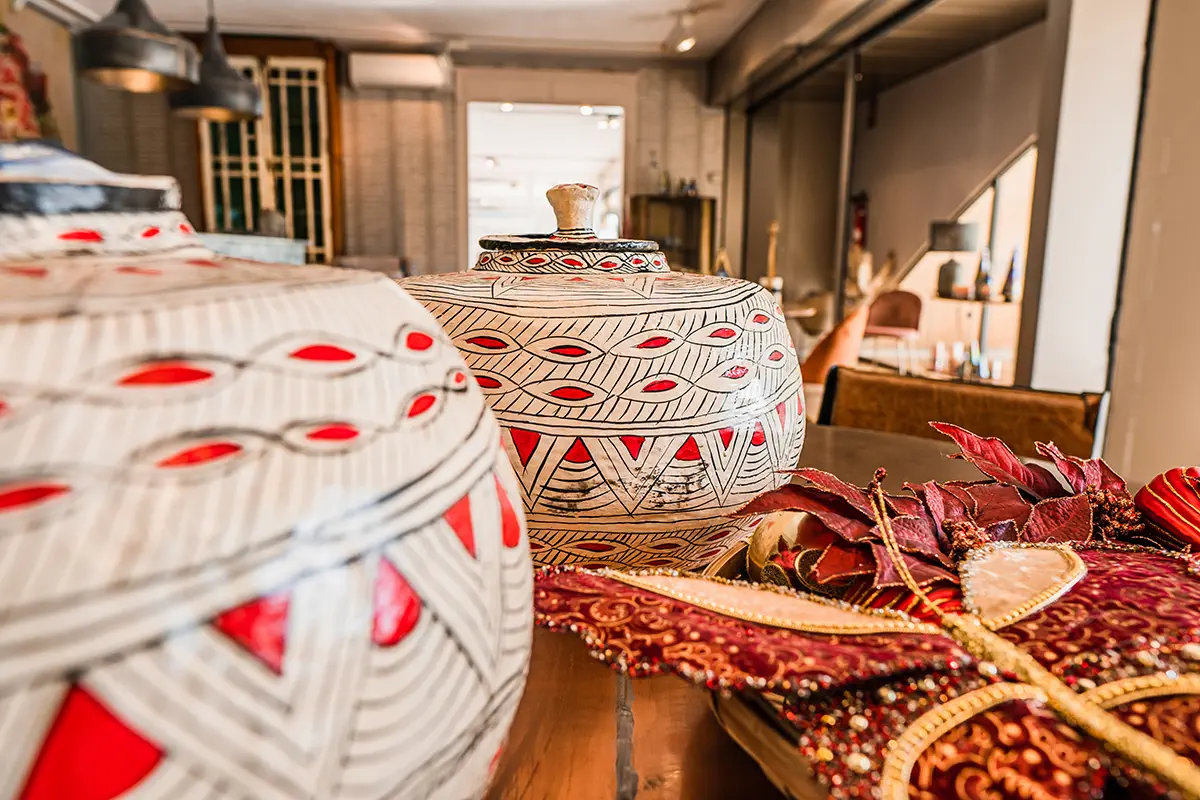 The Pantone of the year 2023 is Viva Magenta 18-1750. It is a deep and elegant shade of pink that brings energy and vibrancy to any décor. This shade is a combination of magenta and pinkish tones, ideal to give a touch of modernity and sophistication.
Viva Magenta is a perfect colour to create cosy atmospheres in the home, as it brings warmth without being overly intrusive. This shade is ideal for use on walls, furniture, textiles and accessories, as it offers a wide variety of combinations. It can be used as a base to create a more varied colour palette, or it can be kept as the star of a minimalist, modern décor.
In addition, Viva Magenta is a colour that adapts to different decorative styles. You can add a modern touch to a rustic décor with a rug in this shade, or combine it with other softer colours to create a relaxing ambience. This shade is also perfect for adding a pop of colour to more neutral spaces, such as white or black.
All in all, Viva Magenta is an ideal colour to decorate homes. It is warm and elegant, bringing energy and modernity to any space. It is a versatile tone that adapts to different decorative styles, as well as to different colour palettes. For all these reasons, Viva Magenta is Pantone's colour of the year, so go ahead and use it to decorate your home!