We could mention many different colours, as tastes differ, but perhaps the one that most purely conveys the idea and feeling of summer is turquoise.
Turquoise conveys serenity, calmness and joy. Although it can be used for decoration all year round, it's at its best in summer. Whether we want to enjoy it in a bedroom, living room, terrace or bathroom, it always works and provides many possibilities.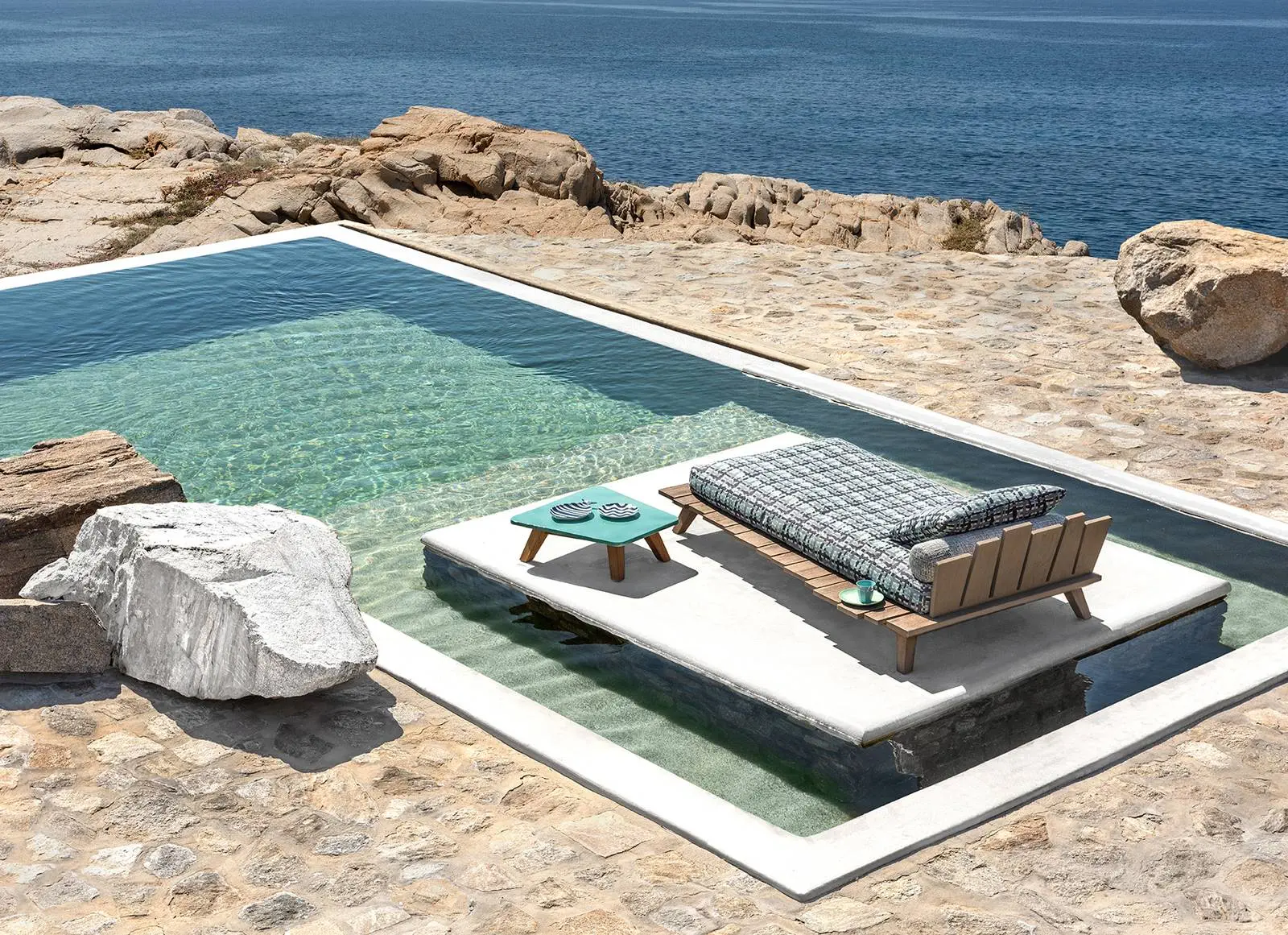 For the more daring among us, turquoise can be used on a wall, in textiles or even furniture. If you prefer small touches of colour, include a splash of colour using vases, a cushion or a decorative piece to draw attention to a more neutral environment.
The shades and tones of turquoise are so wide-ranging that it's possible to highlight certain tones over others, as well as to make things stand out alongside certain materials such as wood or iron.