Christmas festivities are undoubtedly among the most special times of the year, both for family gatherings and all the accompanying traditions and rituals around the table.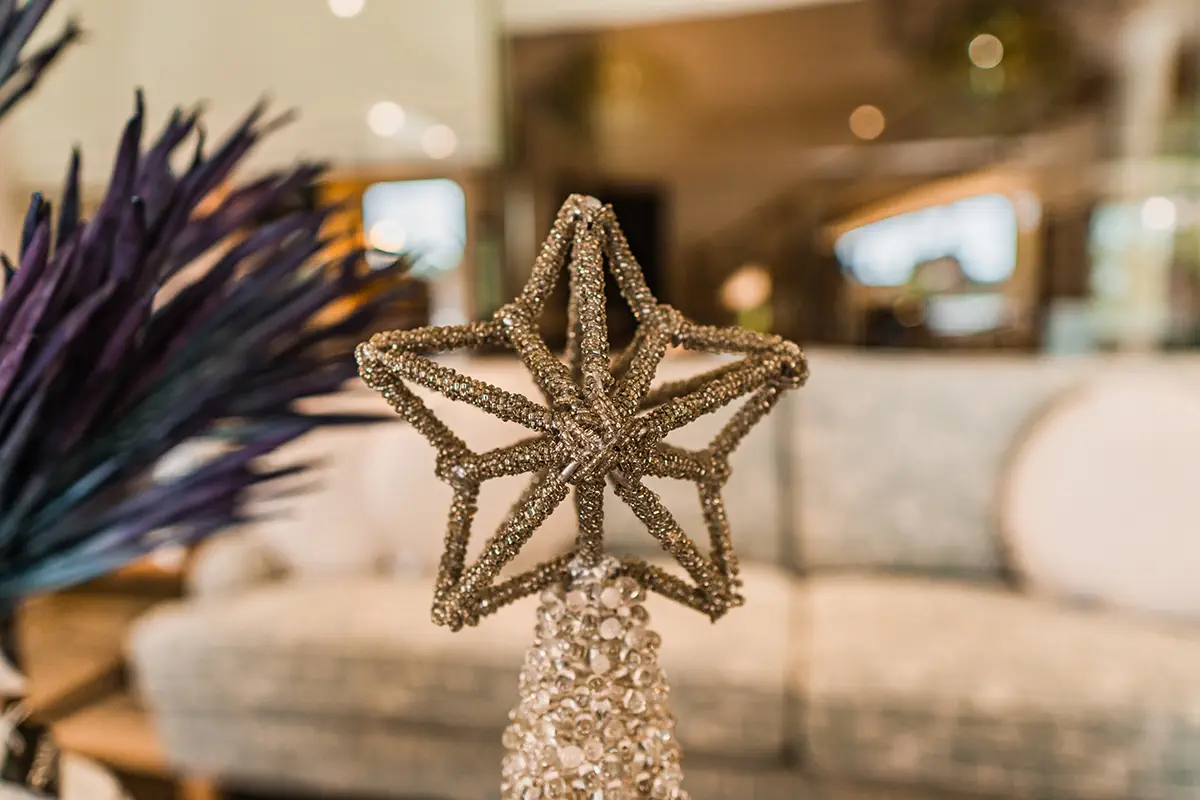 Like almost everything else in life, Christmas décor looks its best when selected wisely, avoiding stridency and overloaded scenes, returning to the genuine essence and origins of the festivity. Christmas decorations must also achieve another goal. They must be able to meet the expectations of young and old alike without stealing the limelight from each generation.
If there is one star that shines brighter than the others in our homes besides the Christmas tree, it is the table. The table's versatility is rounded off with a wide range of decoration possibilities based on pieces and ornaments that can be combined in many different ways.