Olive green is one of the colours of the season. Taken from Mediterranean nature, it is combined with state-of-the-art synthetic materials.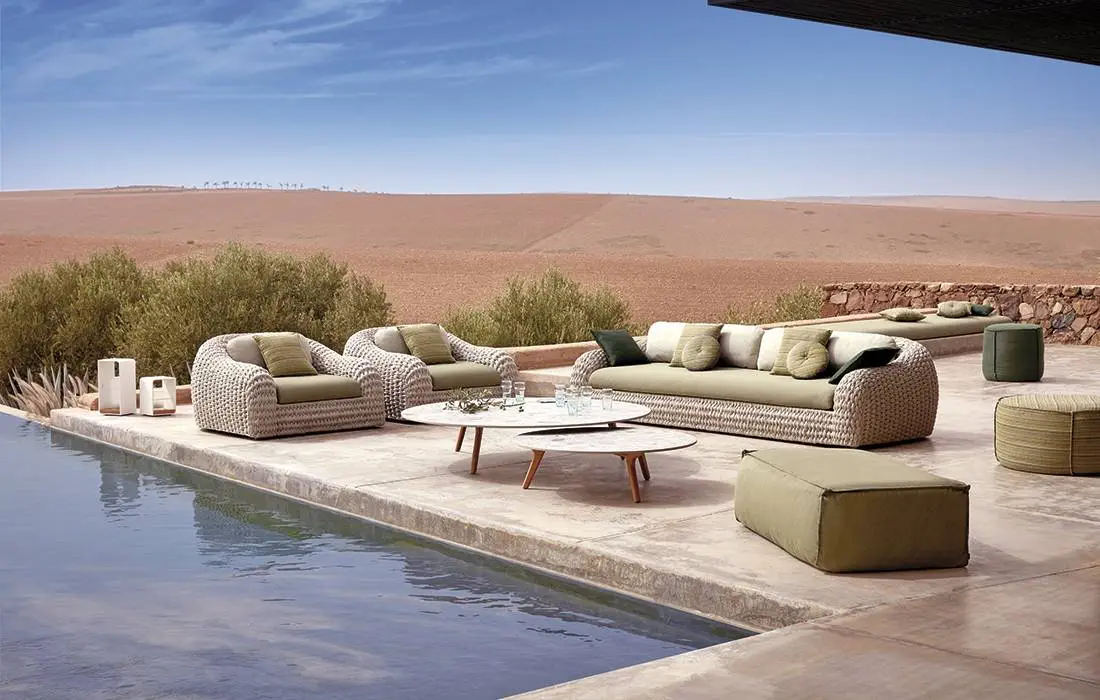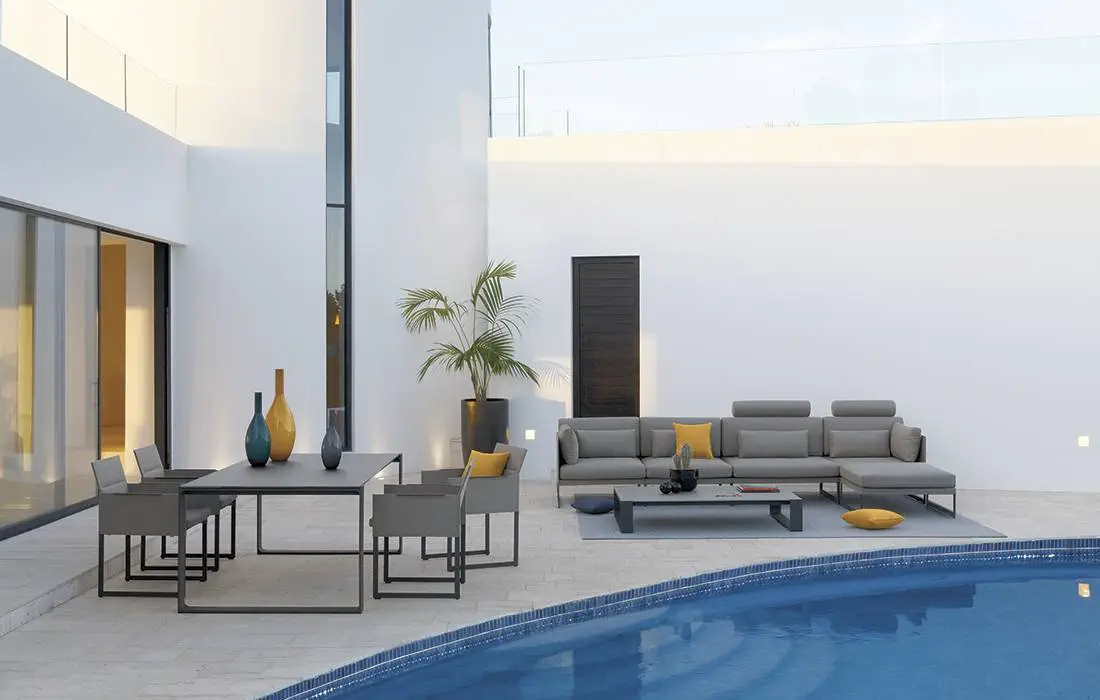 The colour of the season also mixes with wood. Teak and iroko are always basic materials on terraces. Following on with Mediterranean colours, this summer terracotta brown and pumpkin orange will both also play key roles.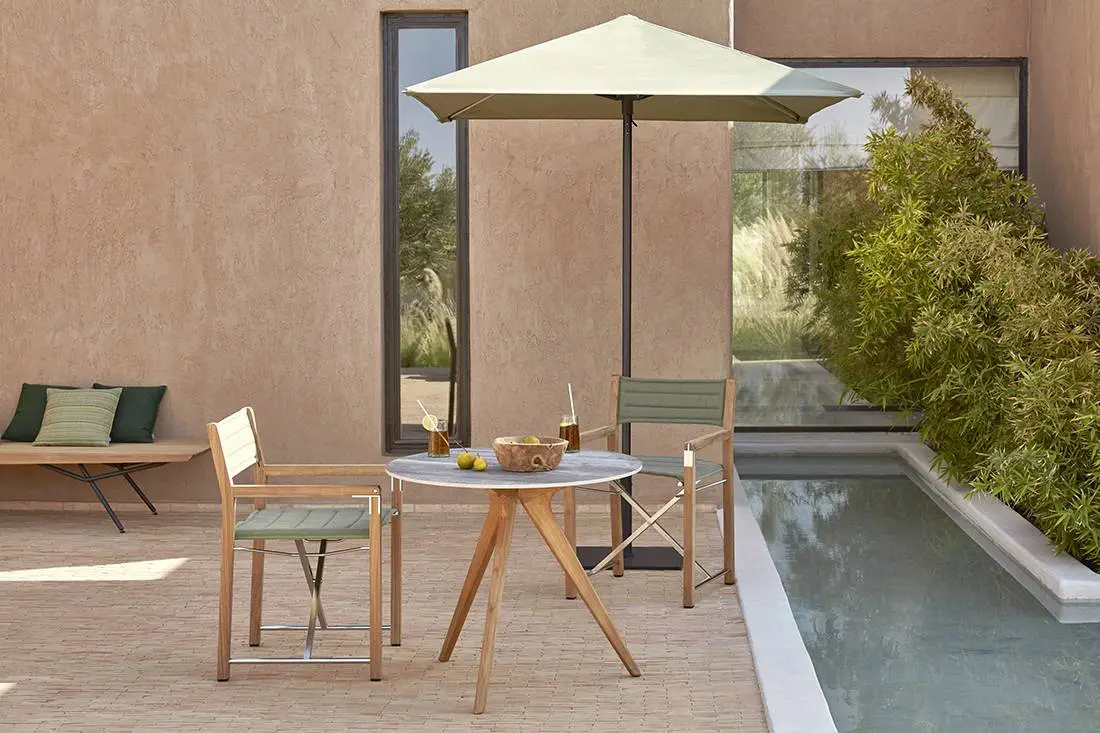 Décor is also taking on a greenish colour. This shade adds a more rustic touch to decorative elements.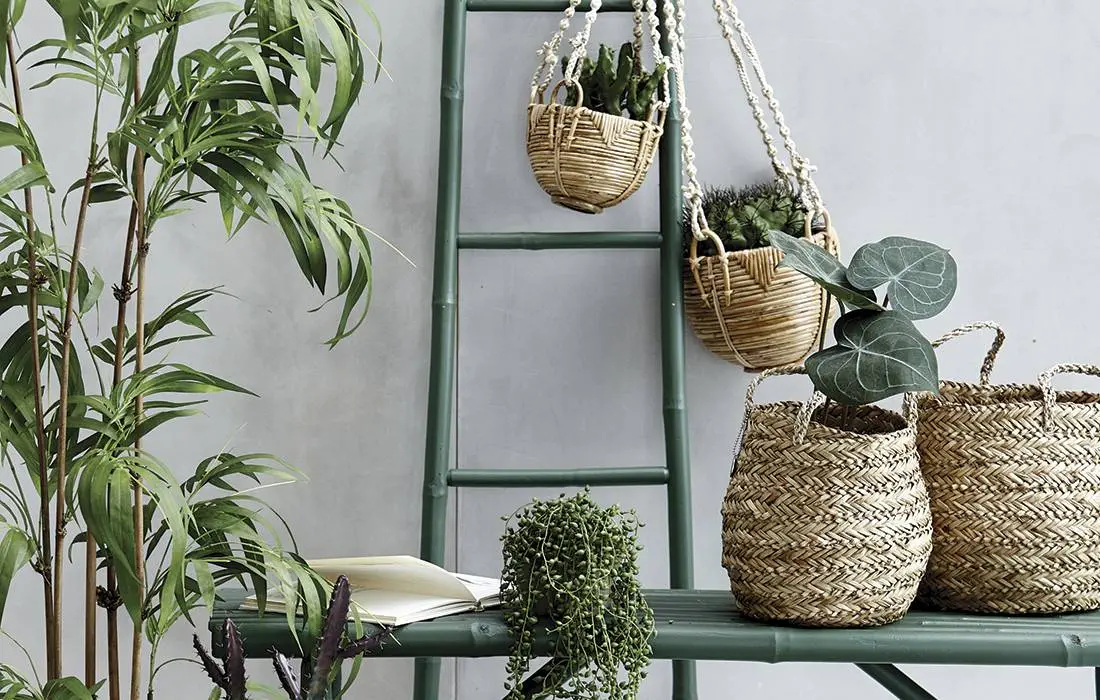 We could not forget about linen. A noble and natural material that represents the summer spirit.