Feria Hábitat, also called Feria Internacional del Mueble de Valencia celebrated its 55th edition from September 17th to 20th. Modelmon was present at the event to study the new trends in furniture and interior design, with the purpouse of seeking ideas and inspiration to continue innovating both in the exhibition of his shop, as in custom decoration services for customers, companies in general and especially Real Estate agencies.
More than thirty thousand visitors on their first day have visited this fair, with international buyers from more than seventy different markets presence. The exhibition space was composed by three pavilions with proposals of contemporary furniture of the highest level.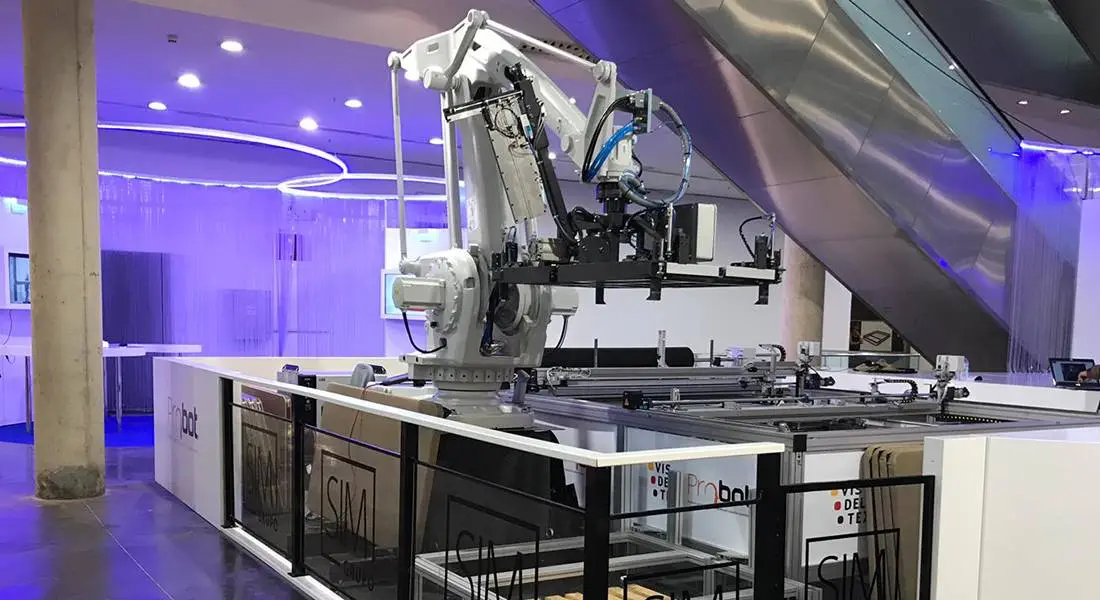 The event has also doubled its offer of design and avant-garde compared to previous years, something highly valued by the large number of interior designers, decorators and contract professionals who have participated (not only as visitors but as an active part of half a hundred conferences, talks, meetings and round tables scheduled from Tuesday to Friday).
New trends have received a special role in Feria Hábitat; for example, the concept of industrialization of luxury homes, with the help of InHaus, the new generation of sustainable textiles and materials, with an interesting conference promoted by Valencian textile publishers DRT Team or prospecting for the future trends of Pepa Casado and its Future-A consultant.