When talking about rugs, winter almost always comes to mind, but this decorative accessory is becoming more and more present in homes in line with the time of year.
In summer, rugs made of vegetable fibres are the most popular because they convey a feeling of freshness, lightness and go with virtually every style. They are perfect both indoors and outdoors, mainly on porches, covering the floor and at the same time allowing it to breathe, which is why summer rugs tend to be thinner. They enhance nautical and country surroundings.
There are those with a more traditional appearance and technique made of jute, hemp, sisal, cattail thread, cotton fibre. There are others woven with synthetic fibres, polyester, nylon or acrylic, which stand out for being very resistant and are ideal for areas with a lot of foot traffic.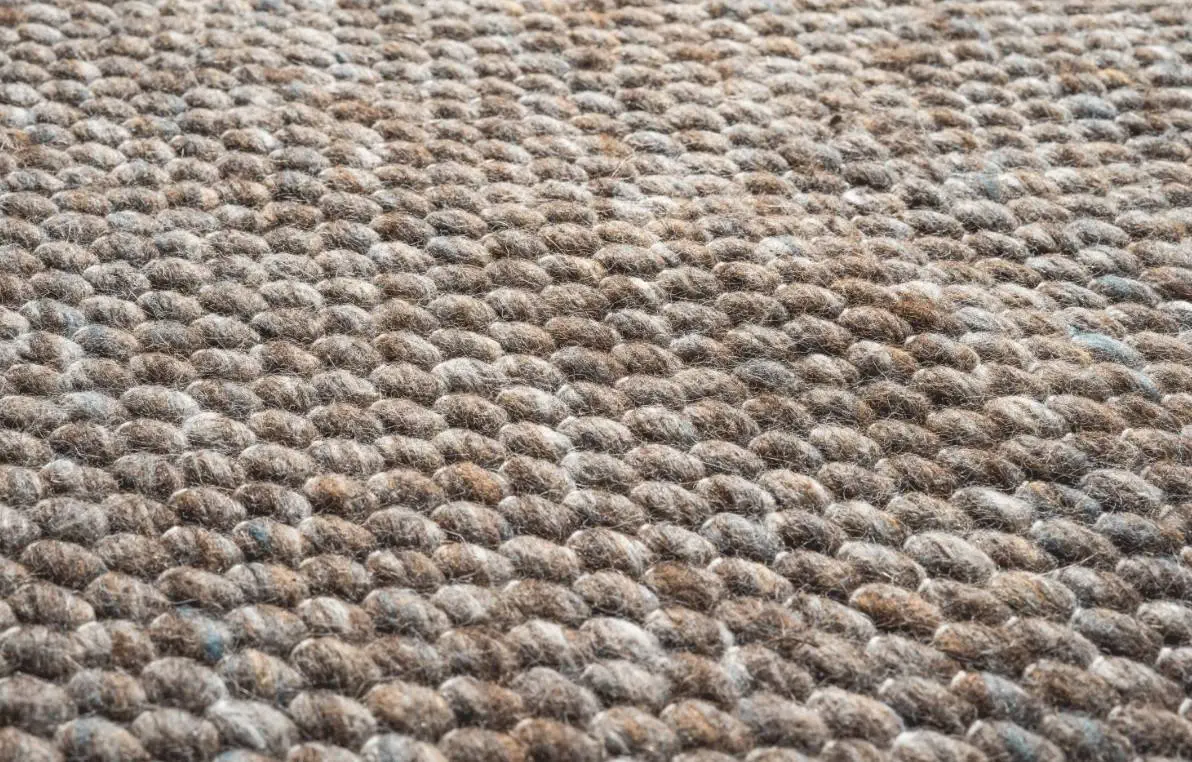 Most of the materials offer their natural shade and the possibility of dyeing them in order to give them the colour you want, which will provide them with a unique look combined with the natural colour. And yes, the colours in the rugs also have an influence, which is why in summer we choose pastel colours, white, yellow, sometimes combined with splashes of blue, turquoise or orange without them being too intense.
At Modelmon, we have a wide range of rugs for every time of the year, made with very different materials and techniques to suit all tastes.