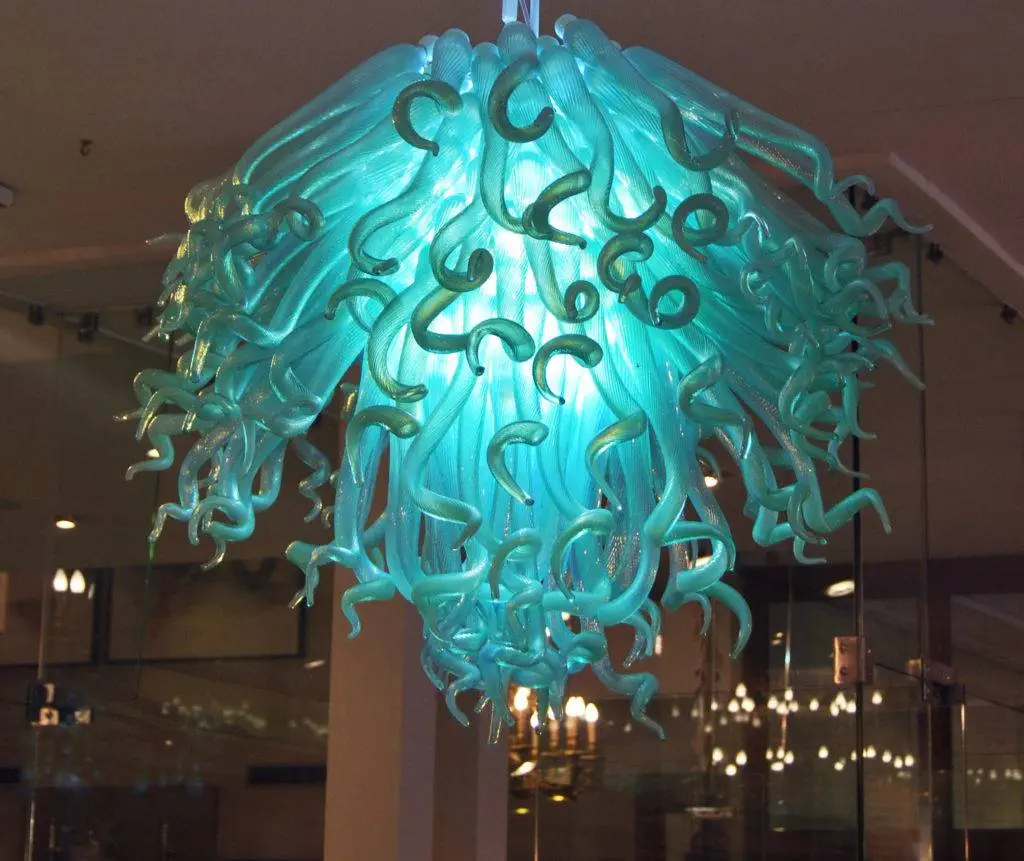 Glass blowing is one of the most international recognized traditions of Majorca. The handcrafted pieces can be identified because it distinctive green, blue and amber colours or the peculiar curved forms and with an organic look that remember us to nature. But overall are uniques, thanks to the techniques used on the craft process it is impossible to make one piece completely equal to other one.
If we want to know the origins of this tradition we have to go back in time to the II b.C. to the Phoenician era, who extended this craftmanship. There are some historians who think there was a first golden age for the blowing of glass during the Cartaginese and Greek occupation. Nevertheless, we found the first furnace documented at the 1327 on "Calvià", when Jaime III was king.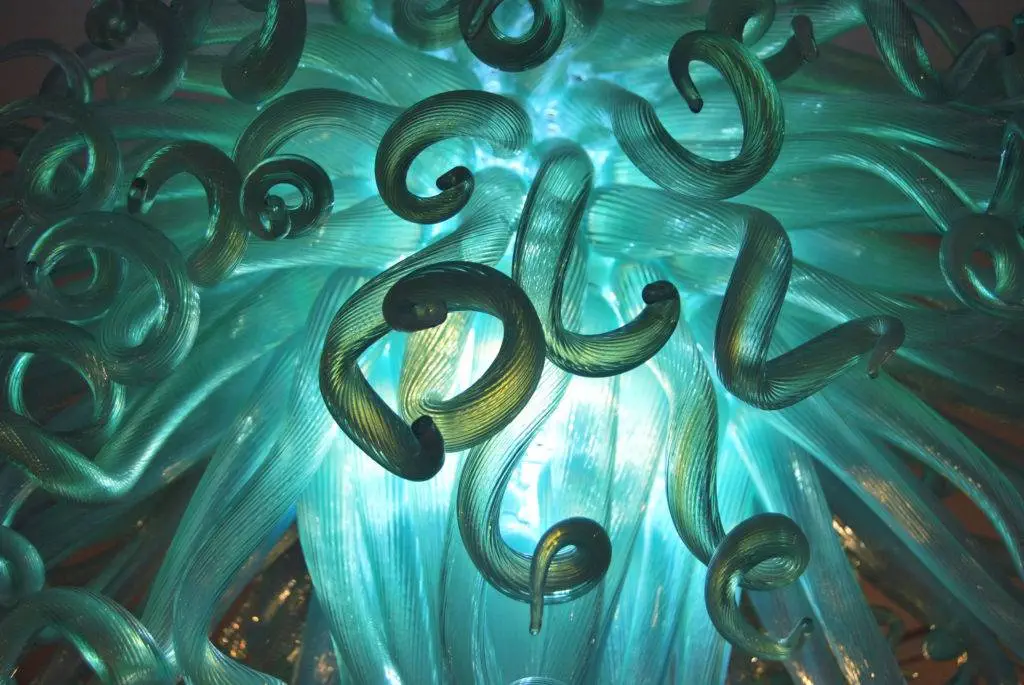 Nowadays in Majorca, we can find different workshops who use the traditional techniques wich requires years of practice and experience, where the creativity and the skill of the crafter are fundamental to craft an astonishing piece. The tools used are a cane, where they blow the air, and a metal tweezers, used to sculpt the details. Sometimes, we could find too a little straw used to blow and creat the characteristic bulbous shapes details that are on this glass pieces.