If you smile every time you look around your home, your interior design is serving its essential purpose. Your home should be a catalyser for your mood, helping to bring out the best in your personality.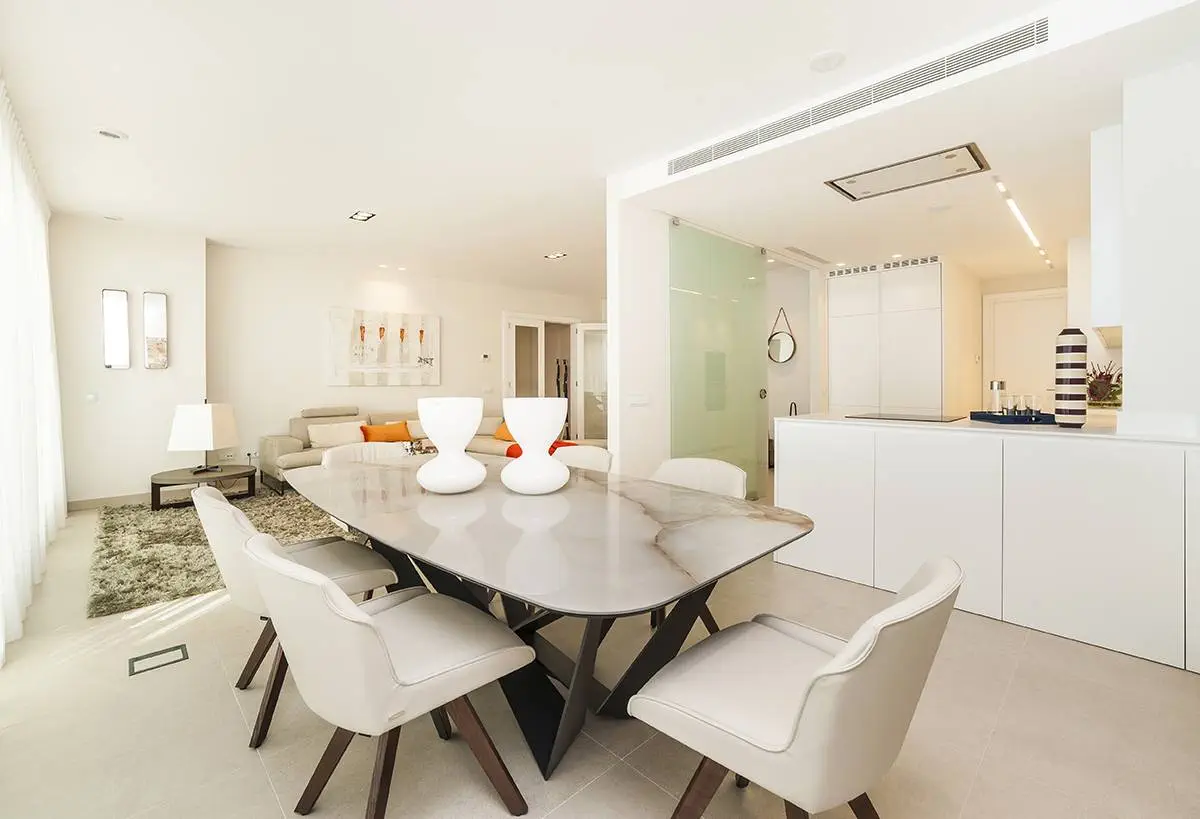 "Why is interior design so important?" you ask. It's a key factor in a few different ways:
How your home is decorated has a direct influence on your wellbeing and mood.
The way in which shared space is distributed stimulates socialisation and can make you a great host.
The colour and materials of your cosy nooks are decisive factors when it comes to your full mental and physical comfort and rest.
How items and lights are arranged in work spaces can improve your performance.
Considering how incorporating clean energy and sustainable technology could help you save energy and recycle your resources are other factors to keep in mind.
Modelmon provides you with holistic interior decoration services, the right hand that helps you put all the finishing touches on traditional decor and furnishing projects.
Supplemental professional home services such as painting, carpentry, and blacksmith work are an integral part of our complete service offer, just to name a few. Our very own transport services ensure that we are able to provide thorough customer service from start to finish to utterly transform your space.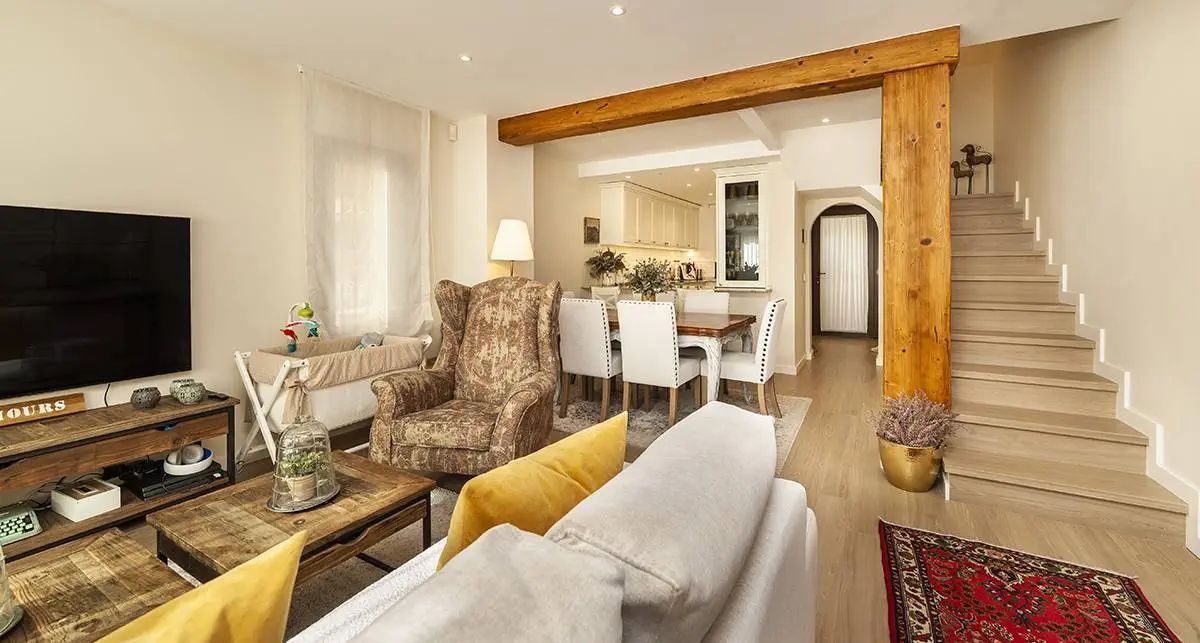 For more than 80 years, Modelmon has completed personalised interior design projects with the highest quality products and excellent customer service. We take care of every detail as part of your complete experience. In the showroom, our immense variety of furnishings and decor for both indoor and outdoor settings features unique items that give spaces a special flair. Modern, rustic and classic pieces each create unique corners that will inspire finished looks for every space.
Decor serves as a starting point for creating your lifestyle concept at the Modelmon shop. A family atmosphere welcomes our visitors upon their arrival, when they meet our attentive staff who are ready to provide solutions for all of your needs using our method: "However you want it".