Mallorca is the creative source of objects made from llata, dwarf palms, also known as palmito or garballó by the Mallorcan people. Baskets, carpets, hats, bags, figures, and in general all kinds of objects that could be thought up by our treasured Mallorcan craftsmen are created using this unique natural material.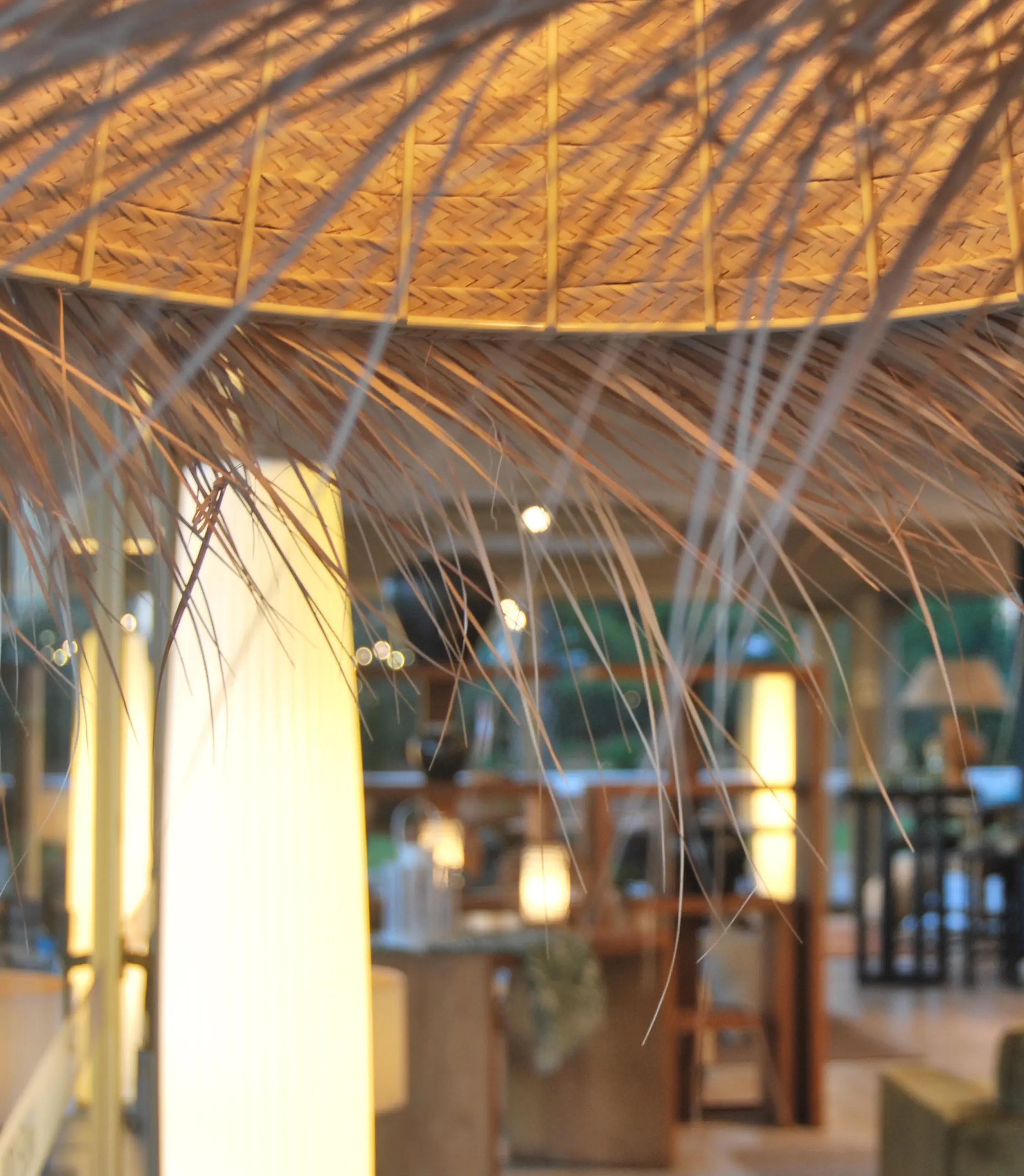 Such useful objects are still made in Mallorca today by many of the island's craftsmen. From generation to generation they have been learning the trade and innovating as traditions change and new practices flourish.
Capdepera and Artà are the towns in Mallorca where most of the master llata craftsmen have traditionally lived. This is because it is in their mountains, together with those located in the Serra de Tramuntana, that the "garballó" or dwarf palm, a palm tree native to the Balearic Islands, has grown and continues to do so.
To this day the craftsmanship of the dones de sa llata is still recognised. These are experienced women who, gathered in a circle, dedicated much of their time
to making and mending the pieces made by their predecessors or by themselves, and which were so critical to continuing with the day-to-day work of their family.
Traditionally most of the pieces were made to be used for work at sea and in the fields. Today they have become unique decorative objects with high sentimental value.
While retaining their functional capacity in homes, many interior designers include them in their designs as pieces that give rooms a unique and original yet traditional character, with roots reminiscent of the tranquillity that can be felt in the fields and sea areas of Mallorca.
At Modelmon the experience of the craftsmen is very much present, both in furniture and decorative objects. They are responsible for giving each and every detail of the pieces a distinct and individual touch.